Optical Design | Mechanical Design | Opto-mechanical Design Service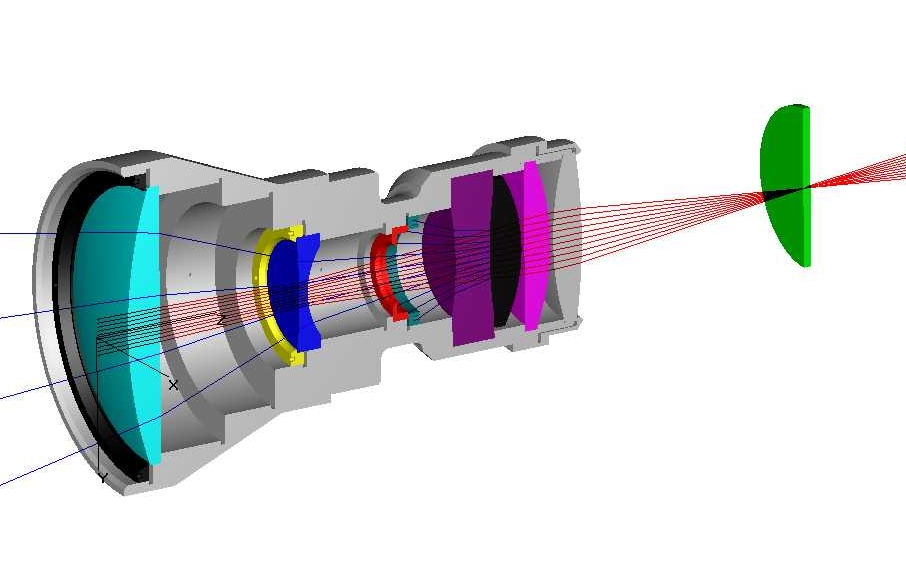 Key Photonics provide complete mechanical and optical design service from initial concept through to manufacturing, all based in Cambridgeshire, UK. Our engineers have over 30 years experience designing optical systems and use state-of-the art optical design software including OSLO, TracePro, Zemax-EE optical design and OptiCAD non-sequential optical analysis packages.
They have experience in designing optical systems for defence and security applications. Formal reports are created for inclusion in your design records to ensure that you have and retain all the information required. Consultation takes place at all the design phases to ensure you receive the most economical optical design to your requirements. Design data can be transferred to your engineers as *.zmx or *.dxf files or we can source the complete optical system. We can design from single lens to complex multiple element systems.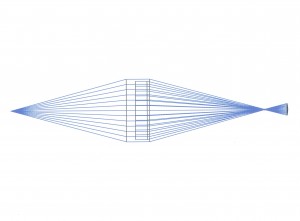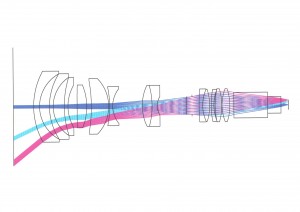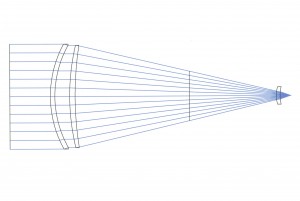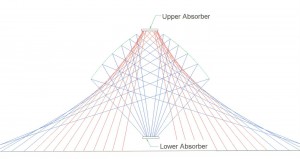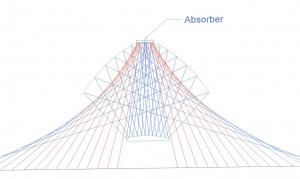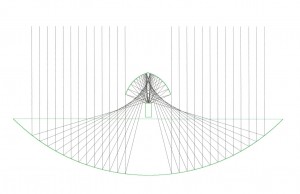 Whatever your optical design requirements we are happy to have a discussion with you and as we are based in the UK easy communication and fast delivery is possible. For more technical details of what types of optical design we offer please contact us.